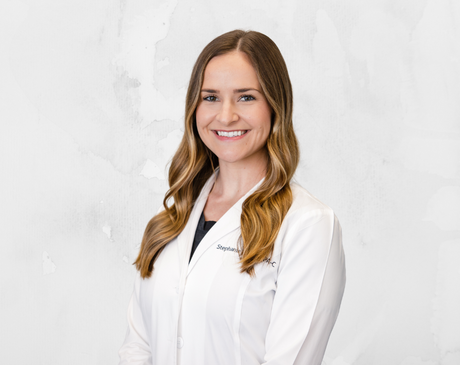 About
Stephanie Moench is a professional physician assistant who focuses on early disease prevention and promoting healthy lifestyles. She earned her master's degree in physician assistant studies from the University of Texas Medical Branch.
Currently, she is available for consultations at Family Medicine Austin, located in Austin, TX. She has extensive clinical experience and is proficient in attending to patients suffering from an abscess, fecal incontinence, and gastritis, among other concerns.
Moench takes her time to get to know her patients and guides the ailing individuals through the entire treatment process. She is always excited to empower patients to live their most meaningful lives each day, by supporting them through their acute and chronic healthcare needs.

Specialties
Physician Assistant
Education
University of Texas Medical Branch, Master's in Physician Assistant Studies